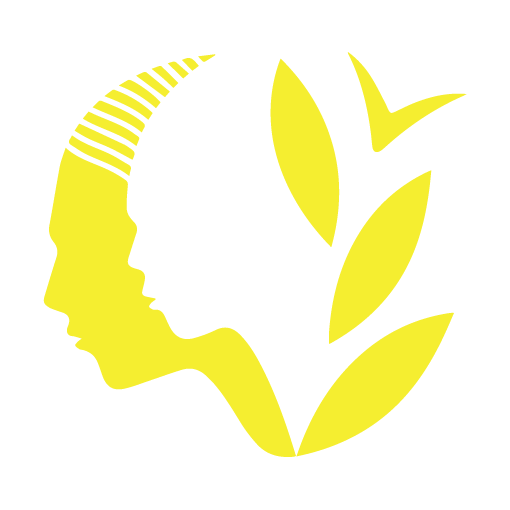 EDUCATION
Sneh-Sanskar ~ Educational Love
Assistant Director - Hanif Shaikh
Operational Costs 2,387,520 INR / £24,000
Personnel Costs 5,250,600 INR / £52,500
EDUCATION PROJECTS work with our most resilient and passionate clients: children. We strive to develop education and enterprise in all our youth programmes. We bring children exposed only to life on the street into a safe learning environment, away from crime. Providing day care at outreach level in 6 slums and running two education centres with a variety of vocational courses and primary education on offer.
"Education is the most powerful weapon for change in this world" Nelson Mandela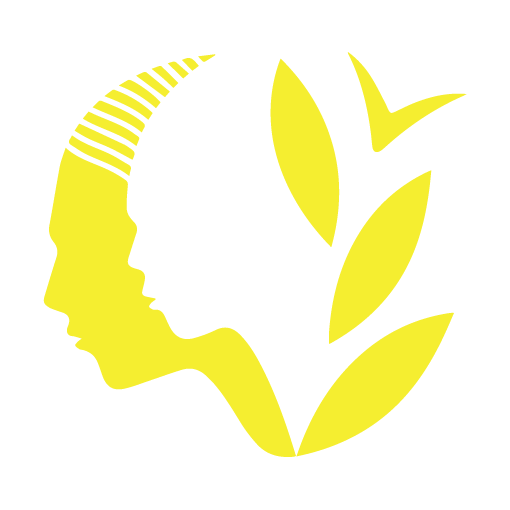 Childline Ahmednagar 300 Calls/Day
Free telephone helpline for children and the public to help at-risk children. Voted #1 of 499 in India.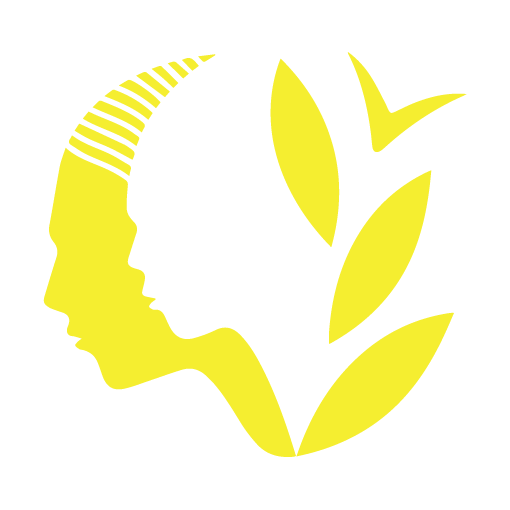 SEMS 300 pupils +30 pupils/year
An primary school taught in English for children who have been pushed out of the education system.
Balbhavan 250 children / centre
Drop-in centres in 6 of the areas 11 slums, offering a safe learning environment for youth of all ages.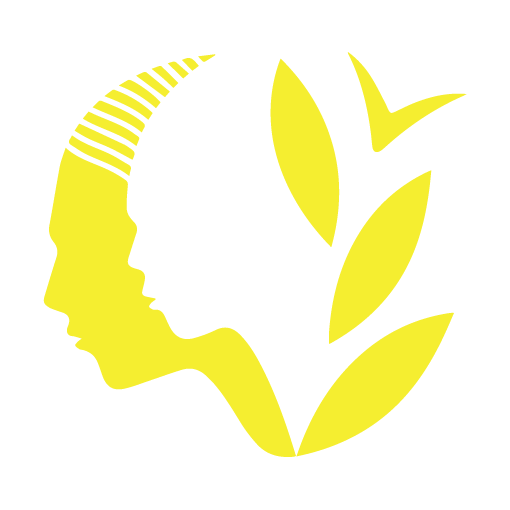 Centre For Hope 25 computer stations
Free Computing, spoken English courses, career guidance and encouragement for all.